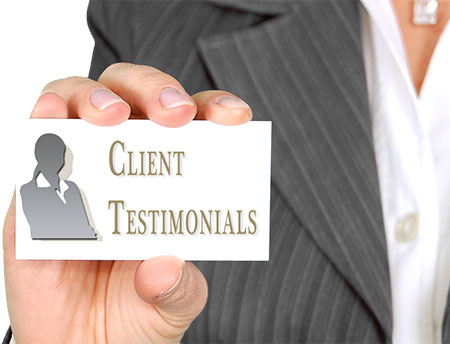 Rob Connor
Head of Talent Recruitment EMEA, Cargill
An exceptional Research service, provided by an exceptional researcher. KGER has delivered the best results of all the resources I have worked with in the last 20 years as a headhunter and internal recruitment leader.
---
Caroline McAniff
International Staffing Solutions Manager, Welch Allyn
I have worked with Katherine on several occasions. I have found her to be super efficient, reliable, knowledgeable in every industry, confident in her abilities and extremely honest. She has been a great partner for me in my current position and I look forward to working with her again in the future. I can't recommend her highly enough!
---
Dorian Webb
Interim Head of Resourcing, Insurance Company
I have engaged Kath's services on several occasions, often to identify candidates for difficult international searches. Kath has always provided an excellent and comprehensive service, finding a selection of suitable candidates in a prompt and effective manner. She is ready to highlight the challenges and propose solutions, and is able to utilise her extensive knowledge to come up with creative proposals when the options look limited. Plus, she is a pleasure to work with. Kath is definitely one of the best independent Researchers.
---
Nuala Greenan
Business Manager, Glenman Corporation Ltd
Katherine offers a cost effective solution to specialist recruitment needs and delivers excellent results.
---
Mary Lawrance
Founder, Cariance Executive Search and Consulting
I have worked with Katherine on some very difficult executive search assignments and I can vouch for the fact that she operates at a very high standard of professionalism and integrity. She brings both enthusiasm and energy to each project, and I can always rely on her to deliver quality work on time, every time.
---
Tom Noonan
Managing Director, Elysearch and Placement Ltd
I have hired the services of Katherine Grace on a number of occasions over the past 2 years to research and identify candidates on high level searches within the property development and construction markets. I have always found her to be highly professional, extremely personable, prompt and most importantly in business, Katherine always delivers. Katherine is recognised by myself and fellow headhunters as being the best in the business as regards research. Katherine never lets you down and her upbeat personality also ensures a great first impression for my company. I could not recommend Katherine Grace highly enough.
---
Declan Haverty
Managing Director, Informed Decision Ltd
I have known and worked with Katherine Grace for more than 15 years and I've always valued her energy, work rate, and willingness to go the extra mile in delivering results and meeting expectations set. She's also a joy to work with.
---