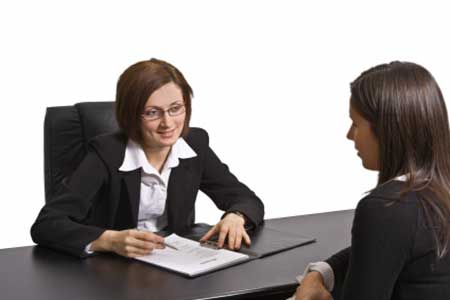 Katherine Grace Executive Research (KGER) is run and managed by Katherine Grace. Katherine is a leading specialist in International research for recruitment and talent acquisition, supporting end clients and executive search firms international candidate identification, approach and screening on a Global basis.
Formed by Katherine in 2000, following several years working as a researcher for leading Global Executive search firm, Norman Broadbent, KGER has established itself as a valuable contributor of competitive advantage to search firms and end clients seeking out the highest quality talent in the market.
KGER has worked across geographies and vertical markets to support assignments ranging from HR Director in Food based in Belgium and VP of Communications in London to CEO Shared Services in Mumbai and Managing Director of Underwriting for Insurance Managing General Agent in London.
KGER has covered a variety of corporate and specialist roles in Brazil, India, USA, UK, Ireland, France, Holland and others.